Agents: We need your help!
For the Round 8 global drops, tessera will be released via passcode. The more agents who redeem the passcode and post a screenshot in the first 2 hours, the more time we will have for decoding the targeted drops.
Post your screenshots by 2100 UTC, Wednesday, March 18.
Step 1: Enter this passcode (in your scanner or on intel)
ruj40R8Epiph
Step 2: Take a screenshot of the tessera in your scanner.
Step 3: Go to this link and post a copy. Also include your faction.
Do not edit your post.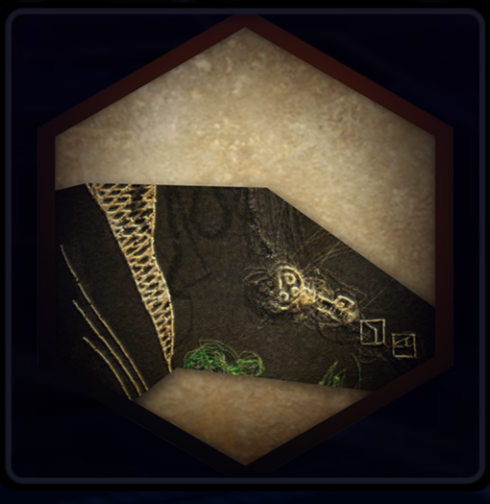 This post will be updated with passcodes and links as soon as they become available.