Ezekiel Calvin will be broadcasting live on YouTube Wednesday, January 15 at 1800UTC (that's 1PM Eastern, 10AM Pacific). Agents who want to submit questions can do so in advance on the Ingress Community or can ask during the livestream in the YouTube chat.
What can we expect to see in the livestream?
Lore: It's what's for dinner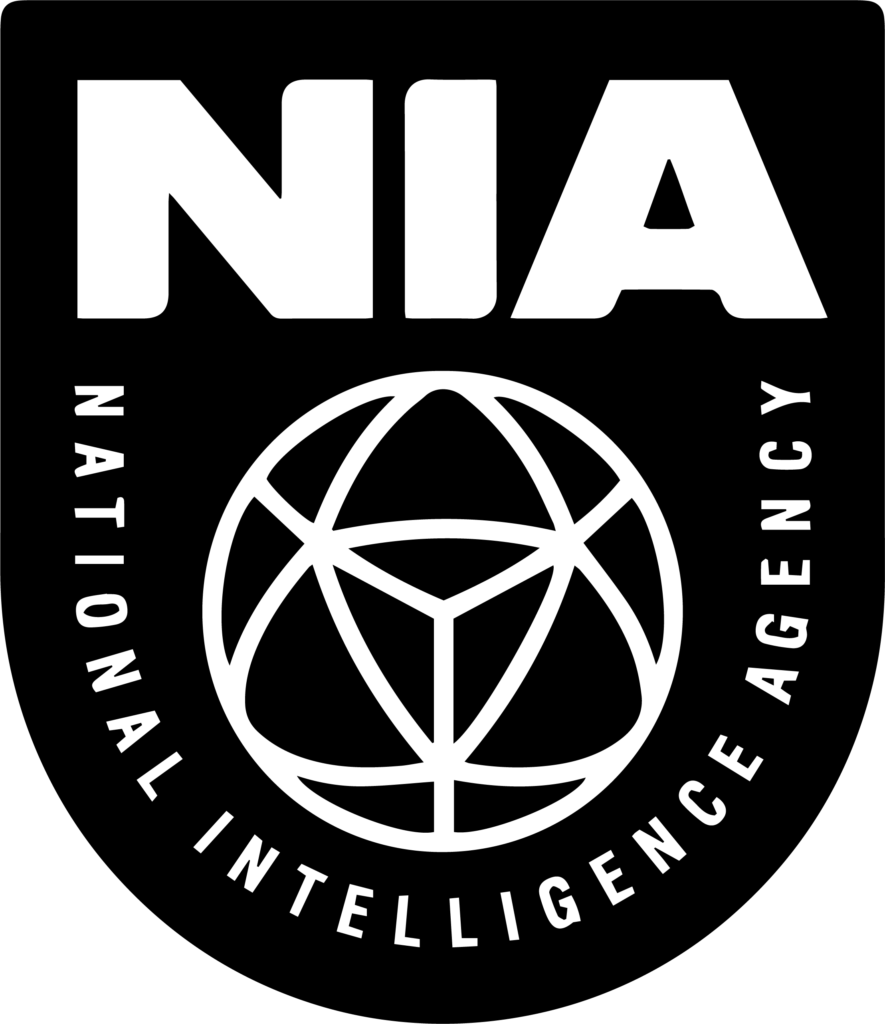 It's nearly certain there will be a heavy dose of lore. Dr. Calvin will provide some insight into his environment in the "anomalous bubble" and his interactions with Nemesis.
You get a passcode, you get a passcode, everybody gets a passcode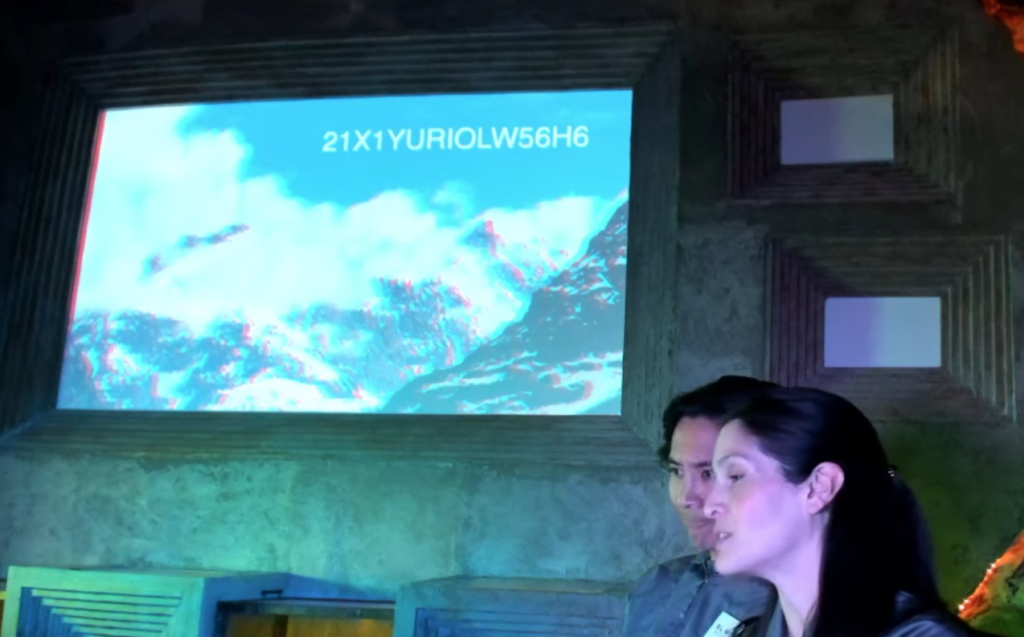 Passcodes pretty much always appear during the livestream, and for the last few they have been fully redeemed quite quickly. If you wait for them to come through passcode channels you may be out of luck, so this is probably the biggest reason to watch it live.
Let's Tessellate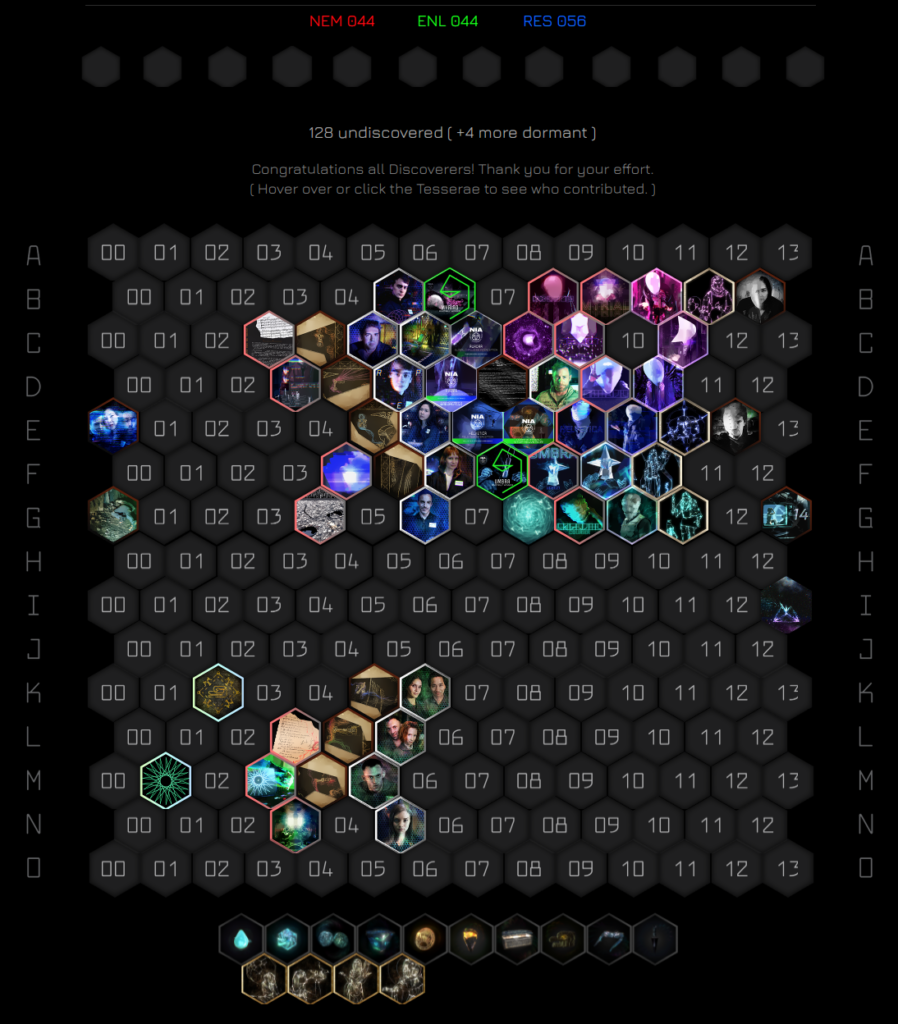 We just started round 6 of the Tessellation. It's likely Dr. Calvin will give us some insight on the next round, possibly a clue as to where we might find a tessera or two, and maybe some additional hint as to the larger picture. I also wouldn't be surprised to learn something more about how the 13 Archetypes decoding challenge relates to the Tessellation.
Perpetua Motion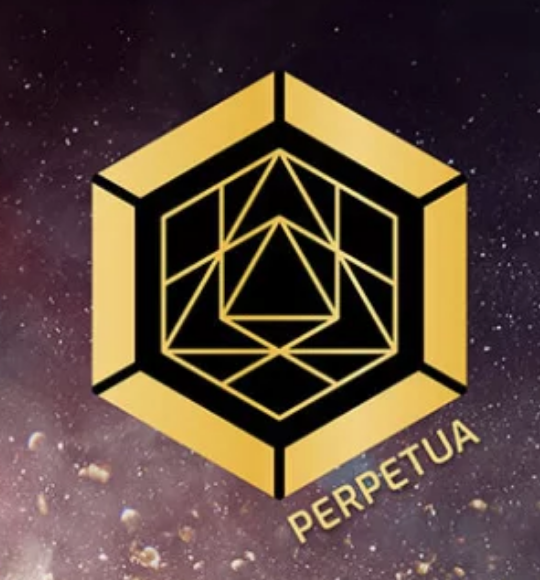 We got a lot of detail about the format of the February 29 Hexathlon last week, but Dr. Calvin may begin to establish the storyline basis for the Perpetua event and encourage agents to participate.
Longshot – New Events?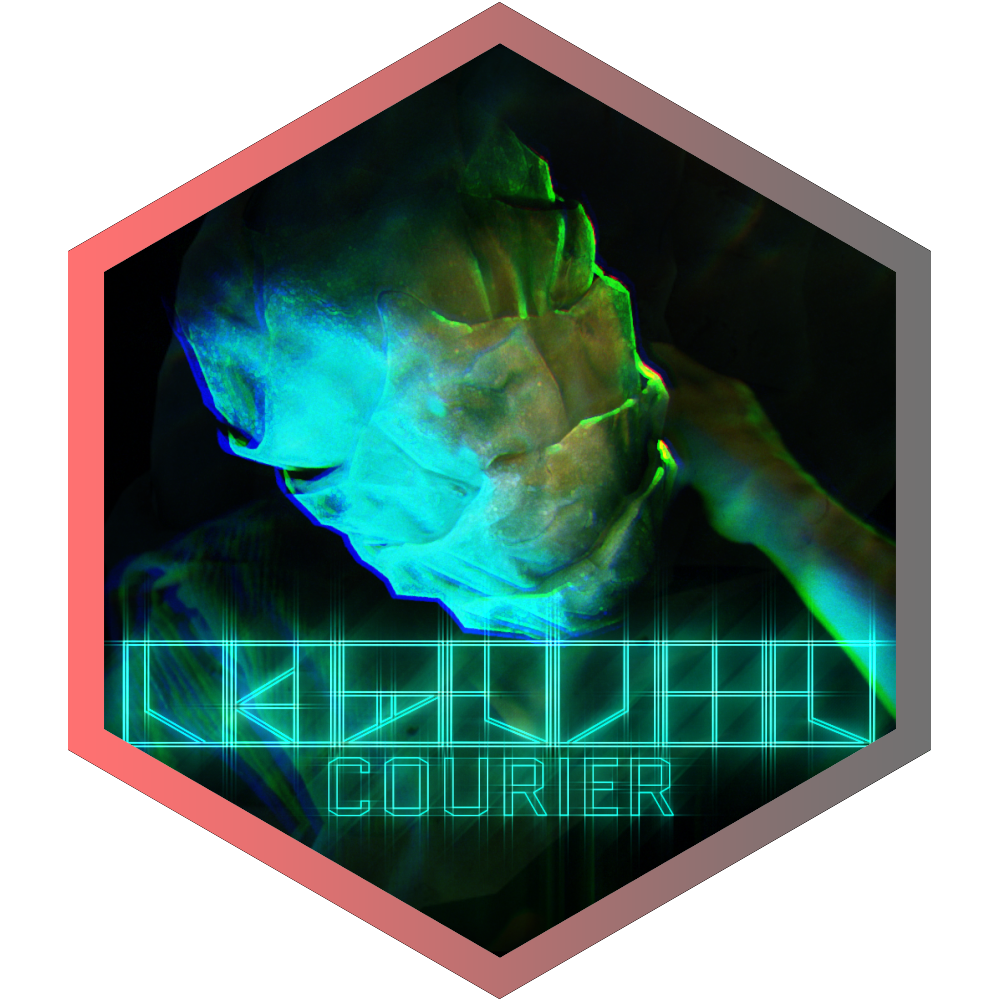 Sometimes these livestreams can kick off or hint at an in-game event, like we saw with the Devra livestream dropping clues about the Aurora Glyph Hack challenge. I wouldn't hold my breath for a new mini-challenge right now, but I wouldn't rule it out either, especially since we've heard a few times that the goal is to have monthly mini-events that tie into the overall Nemesis sequence. We've had Myriad (unique hack challenge), Aurora (glyph hack challenge), Avenir (global shards), Helvetica (Field Test), and most recently Umbra (deploy challenge). Courier has been revealed as the next Nemesis member, but we have yet to have a Courier event. This seems a bit early for a new event – Umbra still feels fresh – but if they want to fit a Courier event before the Perpetua Hexathlon, it's likely they would want to start it in the next couple of weeks.
Sadly, your Not Ingress GCM won't be able to tune into this event live due to Not Ingress work obligations, but we'll watch it and recap it for you as best we can.