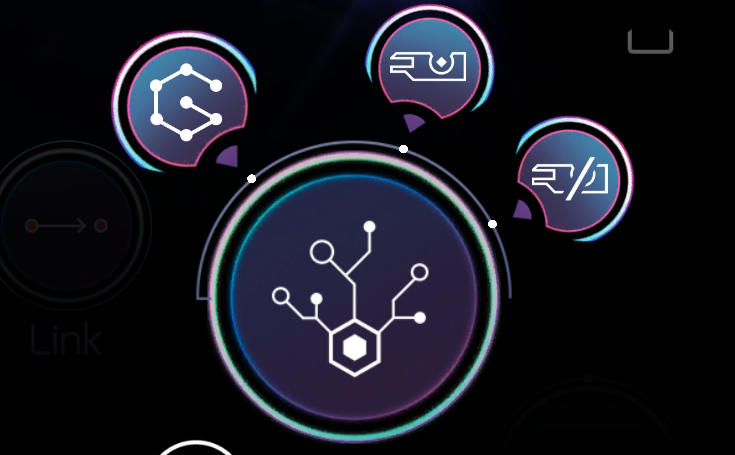 It's been a while since we did one of these, but in case you don't follow every update on every social channel, here's a bunch of stuff that is happening in Ingress.
Upcoming Events:
Saturday, February 1: Ingress First Saturday. This player-organized cross-faction monthly event will be hosted in more than 300 cities around the world. It's an opportunity to meet other agents, earn double AP, and access restocking portals, and earn credit toward your your First Saturday badge. Most events have prizes for the top agents. Follow other events around the world on social media with the #IngressFS tag.
Saturday, February 29: Perpetua Hexathlon. 15 cities around the world will host a more formal stats competition. Meeting the minimum requirements will yield the basic Perpetua badge. Agents who score in the top 10% in at least one of the stat categories will earn the elite badge.
Sunday, March 1: Most if not all of the Perpetua Hexathlon cities will also host a Mission Day on Sunday.
Sunday, March 1: Ruck the Box – some of the Hexathlon cities will also have a Ruck the Box event. This paid event will challenge agents to load up their rucks with 10 or 20 pounds and walk at least 10km within 3 hours to earn a patch.
Ongoing Events:
Tessellation – This storyline meets decoding meets scavenger hunt event is in full-swing. We will post a recap of Round 6 as soon as the results are in, which should be soon(TM). Each round seems to add new challenges, so we are sure to be in for some surprises before the end of the event in April.
Decoding Challenge – We are 8 weeks into this 13-week event. New challenges are released every Monday (at different times – the next will be February 3 at 0900 UTC, which is 4AM Eastern / 1AM Pacific). Agents earn a place on the leaderboard based on their best 8 solution times.
Rumors/Hints/Teasers:
Ingress Producer Brian Rose suggested on Twitter a new global challenge event will be coming in February "after First Saturday."
Ione Butler, known to veteran Ingress Agents as character Susanna Moyer, host of the Ingress Report, mentioned on Instagram that she is "hoping to make a personal comeback to the community with special Susanna coins." Unclear if that will be a one-time special appearance or if this could signal a return of the Ingress Report.
Miscellaneous:
Akira 2016 Medal available for a limited time – you can buy this retro Ingress medal along with some gear by February 7.
Users attempting to access the Intel Map had been experiencing a variety of issues from mid-December. Niantic warned of periodic downtime during west coast business hours through mid-January to resolve these issues. Unfortunately they were unable to fully resolve the problems, but Niantic is continuing to engage on the community thread as they work through the issues.
Wayfarer Upgrade Delays: Users had been experiencing some extended delays in Wayfarer submissions, even those that were upgrades. Your humble not community manager even has one that was upgraded on November 5 still appearing as "in voting." Niantic has provided updates about some of the causes of these delays, and assures agents that the backlog is being processed now.
Edit: Shortly after publication of our quick hacks, Niantic announced the roll-out of a new version of the client. Several bug fixes and a new feature ("core-shell avatars") coming.