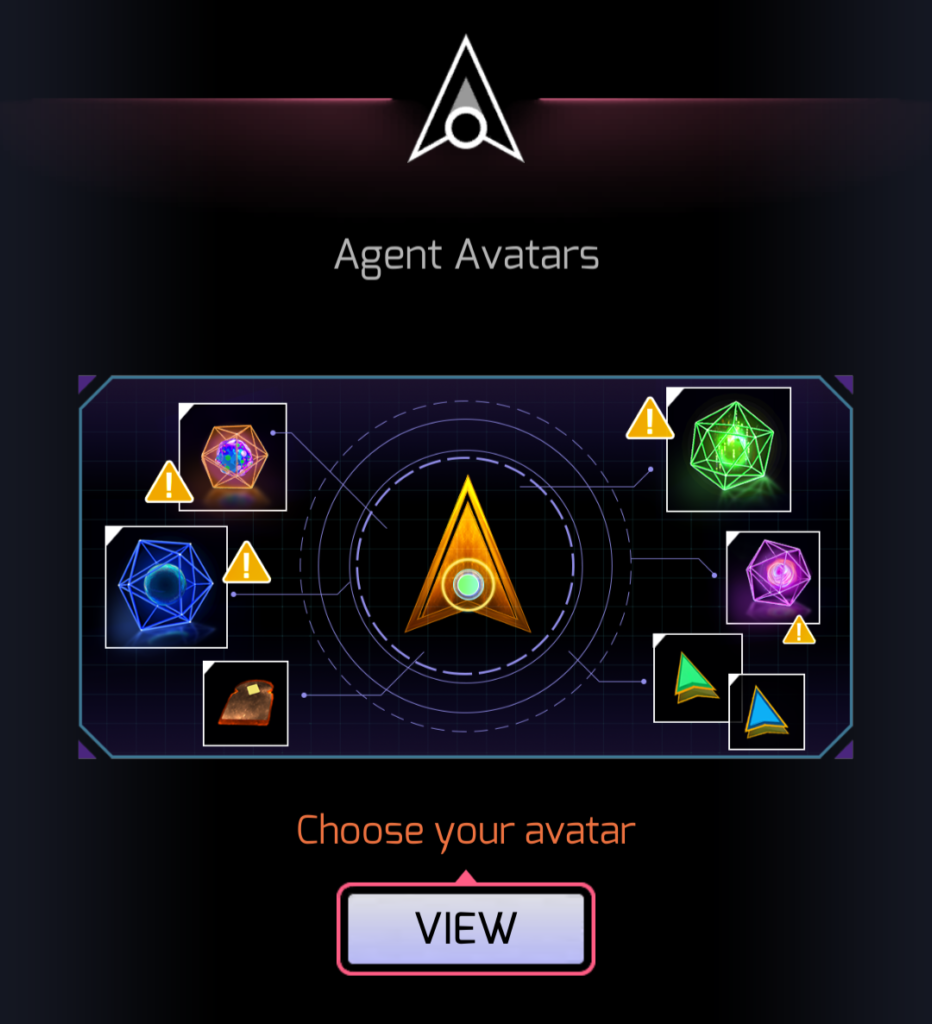 While we anxiously await the start of the next round of the Tessellation and news of exactly what the next global challenge will entail, we got some eye candy to distract us. For 2500 CMU ($1.99), agents can get one of four new visually stunning and responsive avatars agents can get one of four new avatars that are responsive and visually stunning to use on their scanners. Usually I am very reluctant to spend money on purely cosmetic game features, but upon seeing this in action, I had to have it. The chaotic movement drew me in and the glowing XM pulse sealed the deal.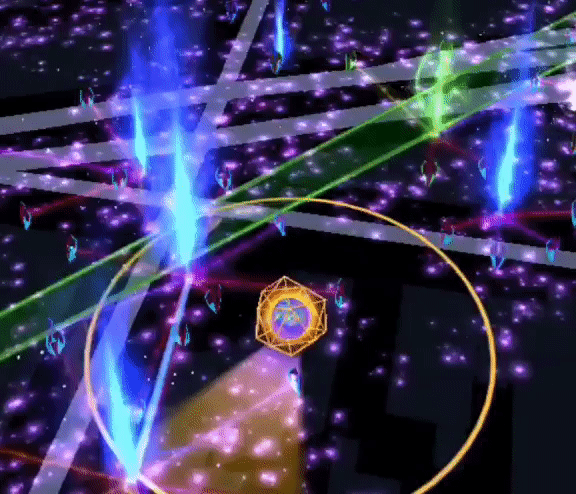 The four options represent four of the Ingress archetypes: Spiritualist, Skeptic, Alchemist, or Dreamer (shown in action above). While Niantic hasn't announced it, it seems likely that agents will see the remaining 9 archetypes represented in the future.
More details on the Ingress Community Forum.